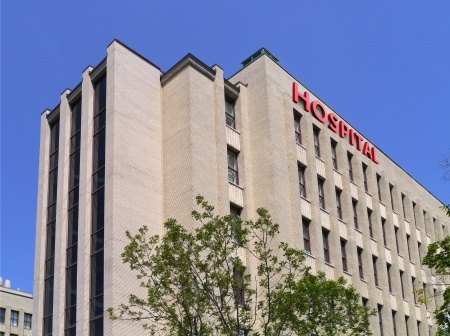 Blazemark is NFPA 1620 compliant for preplanning and uses an objective evaluation process to help healthcare systems measure, assess and improve performance on their campuses. Our standards focus on state-of-the-art expectations for property performance that are reasonable, achievable and surveyable.
---
Our software and services will help:
Standardization of procedures in one place for use by all that need it.  
Ability to share real time information for assistance regardless of geography. 
Provide critical information to onsite responders and stakeholders to reduce response time, loss and therefore ensure business continuity.
Incorporate IP addressable camera systems for real time viewing by those called for help.
Reduce liability, improve patient and staff safety.