Blazemark®, pre-incident planning software is the best way to communicate Corporate pre plans to first responders and mutual aid departments. Blazemark is a secure cloud-based application that permits cataloguing critical infrastructure and research facilities with items such as floor plans, annotated photos, GIS information and other details that both facilities management and first responders require to keep an incident small and manageable.  Internal and external resources are all working off of a common and secure platform to minimize interruption by emergency situations.

Information that your facilities management or EHS team might need to see, but external responders might not need to be privy to, is easily segmented for "eyes only' use. Clients are able to document their confined spaces and more easily stay compliant with OSHA, and see benefits to their internal fire and safety audits. Additionally, having the pre plans online lends itself to table top drills and training. We have seen some insurers offer premium discounts for having pre plans. The cost for Blazemark is based on a yearly subscription model that is based on "thousandths of a penny/sq.ft".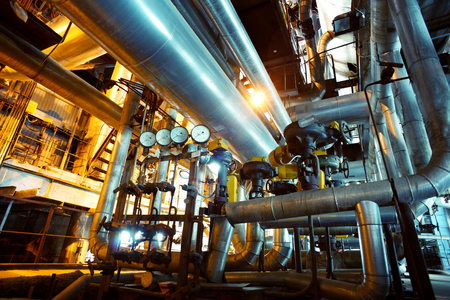 Information from Blazemark can be directly monitored in police and fire responder vehicles, as well as by command personnel on tablets or other "smart" devices. If the facility has security cameras, they too, can be linked in to provide immediate live camera feeds in the preplan if the facility so wishes. The program is fully interoperable.  As NFPA committee members, we ensure that Blazemark is in accordance with NFPA 1620, "Standard for Pre Incident Planning".