We are very proud to announce that Blazemark's Chief Fire Protection Engineer, Greg Jakubowski will present at this years International Facility Management Association's Mini World Workplace 2017 on November 1st in Philadelphia, Pennsylvania.
Businesses, no matter what product or service that they provide, need to maintain continuity of operations to be successful.  Communities need businesses to be successful to provide a sustainable environment for their citizens.  In today's world, incidents of all types abound, including fire, rescue, security, and natural disasters.  Response to these incidents is a partnership between businesses and the community, and complex facilities can present complex challenges for employees, visitors, and responders.  When an incident occurs at a facility, operations can only resume as quickly as it takes first responders, whether from facilities management or outside agencies, to locate and mitigate the incident.  Keeping an incident as small as possible is crucial to all, and is the very foundation for any business continuity program.  Greg Jakubowski will present concepts for emergency preparedness, business continuity and practical steps that facilities can implement to take action when faced with a variety of credible scenarios that may occur in the Philadelphia metro area and beyond.
Greg is a Principal for Fire Planning Associates (FPA) which provides pre-emergency planning and other fire protection/safety services using a cloud based software solution, BlazemarkTM.  Greg is a licensed fire protection engineer in Pennsylvania, New Jersey, and Wyoming and has worked in the nuclear power, sprinkler, insurance and pharmaceutical industries since 1985.  His experience ranges from small facilities, up to major plants with more than 8000 employees and over $12BB in property value.  He has also been part of design/construction teams for almost $3BB in projects in the US, Europe and Asia.  He has been an area fire chief, teaches for the US National Fire buyonlinegenericmeds.com/products/nexium Academy, as well as several Philadelphia-area colleges and international technical schools.  Blazemark is a useful tool to integrate actual corporate facility information as well as be used to prepare facility management with probable emergency procedures before they happen. Fire Planning Associates is available at www.getBlazemark.com, on Facebook, and on Twitter @getBlazemark.
Mini World Workplace provides regional FM professionals with an opportunity to connect with other FMs and a wide variety vendors of FM products and services to strengthen their professional network.  In addition, there will be two FM professional-based Educational Sessions.  Also new this year, we will be holding a facilitated Roundtable Discussion with professional members to learn how we, as a chapter, can better serve our membership. A sumptuous gourmet selection of appetizers, carving stations, chef specialties, coffee/desserts and two bars (proper ID is required) will be provided.
Click here to register for IFMA Mini World Workplace 2017
---
If you want to get preplanning info out of your head and in the hands of everyone responding, contact Blazemark at 800-965-0041 or email info@blazemark.com. The creators of Blazemark pre-planning software, FirePlanningAssociates.com, has extensive experience in preparing pre-incident plans for government and business.  This experience also includes incorporating plans into tabletop exercises and full-scale drills where all stakeholders can learn and practice skills in preparation for natural disasters and man made incidents.  Get more information at getBlazemark.com.
Greg Jakubowski, a fire protection engineer and certified safety professional, started his fire service career in 1978. Currently, he is a Principal with Fire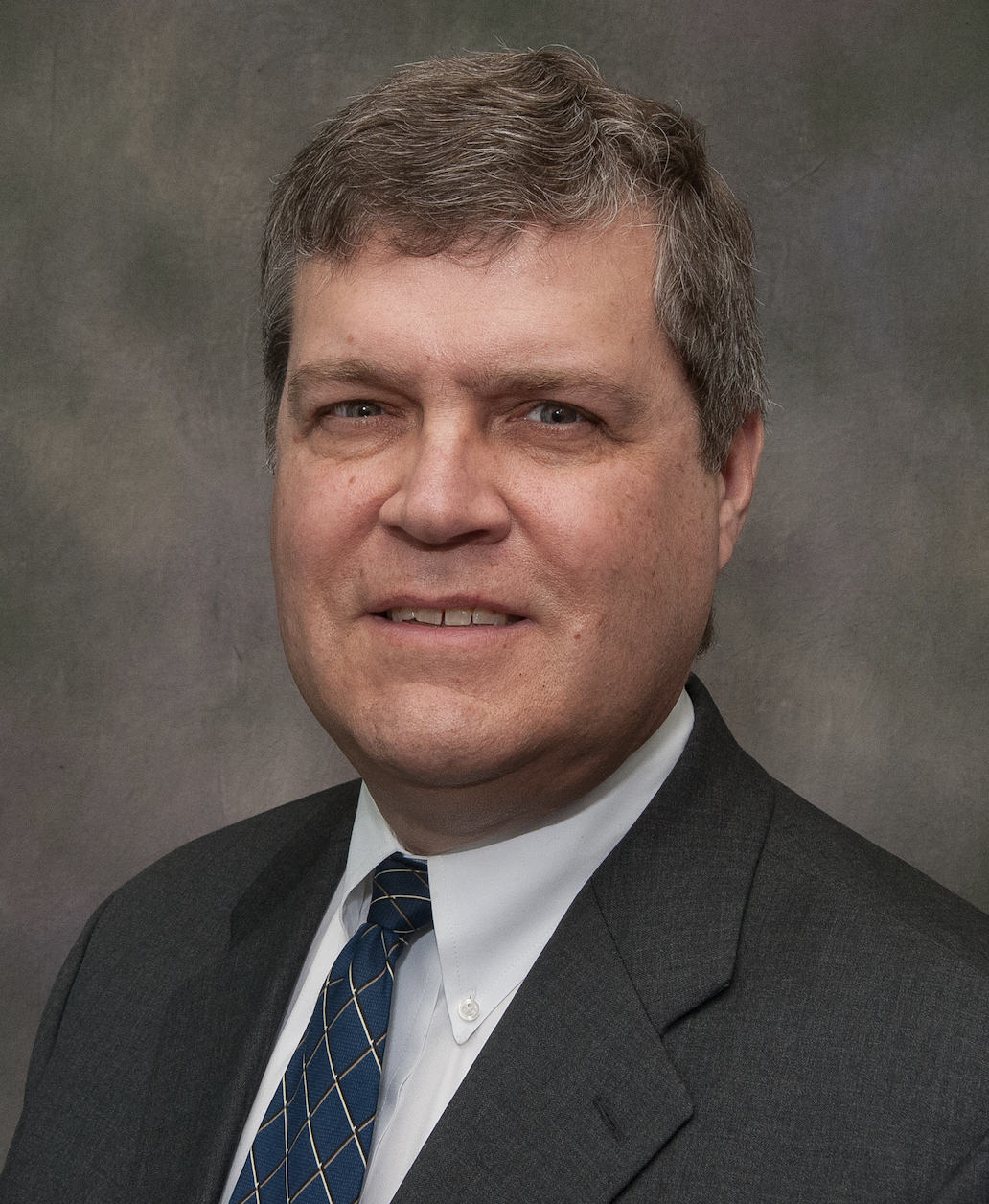 Planning Associates who's lead product is Blazemark, a cloud-based Preplanning System. Greg also serves as Chair of NFPA 1620 Committee on Preplanning. Greg is a Pennsylvania State Fire Instructor and is the past chief of the Lingohocken Fire Company in Bucks County, Pa. Jakubowski is also a member of the IAFC.