Questions?:
Fire Planning Associates welcomes inquiries on how we can help your preplanning efforts. We've been helping many organizations take action; from small fire departments, to schools and colleges, to industrial and corporate giants. Become a Blazemark user and experience our stellar hands-on approach that routinely garners us high marks (86% rate us 9 or 10 out of 10)!
Contact us to learn more!
Chat With Us

Use our chat feature in the lower right, click to ask a question — it will email us if we are not online at the time. Just be sure to leave us a way to get in touch with you! Based on how you word your question, you may even get a suggested answer from our library of helpful articles 😉
Email our Support (it also sends the note into our support chat): 
Slowest: Snail Mail
Fire Planning Associates, Inc.
P.O. Box 446
Washington Crossing, PA 18977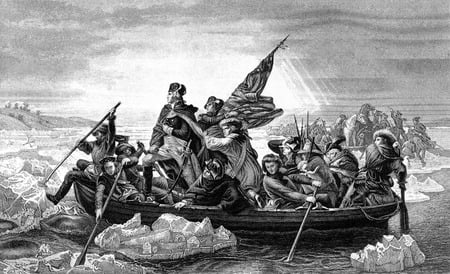 Bart's Fire Department supports the yearly re-enactment of Washington Crossing the Delaware.