Blazemark Pre-incident Planning Software
Blazemark was designed for pre-planning and communicating pre-incident plans to ensure compliance for industry as well as save lives and property. When in a crisis, clear, consistent information will give this responding a tactical edge. No longer do first responders, facilities or health and safety managers have to worry about data from different users, paper binders, desktop systems, or "stove piped" corporate systems being non-existent or out of sync.
"…

we helped write NFPA 1620."

FEATURES:
An application designed to protect lives and property as a pre-incident planning system adhering to the NFPA-1620 specifications. Blazemark is an industrial-strength, web-based preplanning software package that integrates drawings, photos, hazmat, and key building information into an easy-to-use, open standards-based, scalable software application.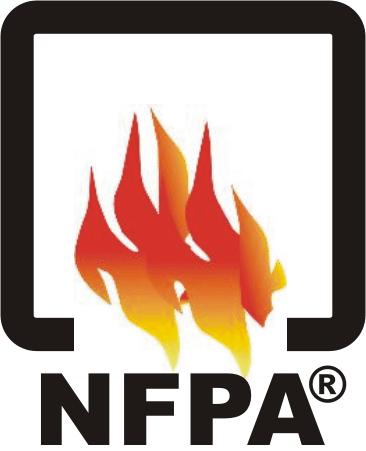 NFPA 1620 COMPLIANT PREPLAN SOFTWARE
BROWSER / CLOUD BASED SOFTWARE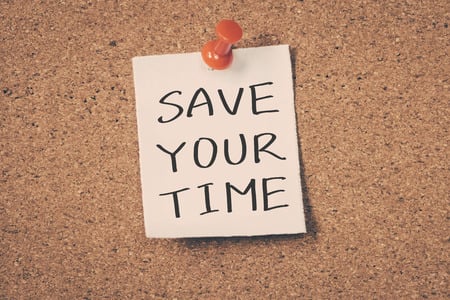 CUSTOMIZE STRUCTURE TEMPLATE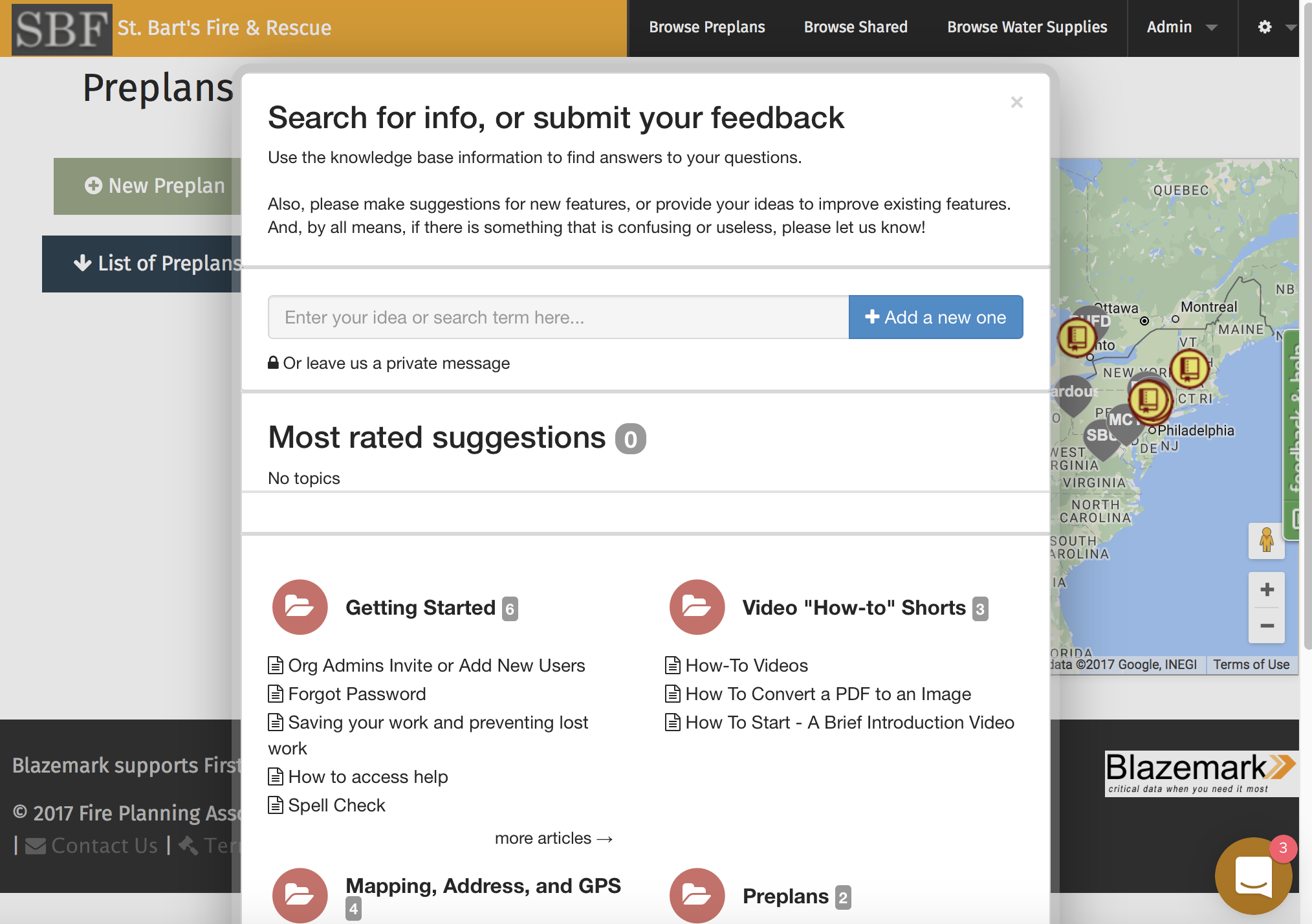 COMPREHENSIVE WATER SUPPLY SUPPORT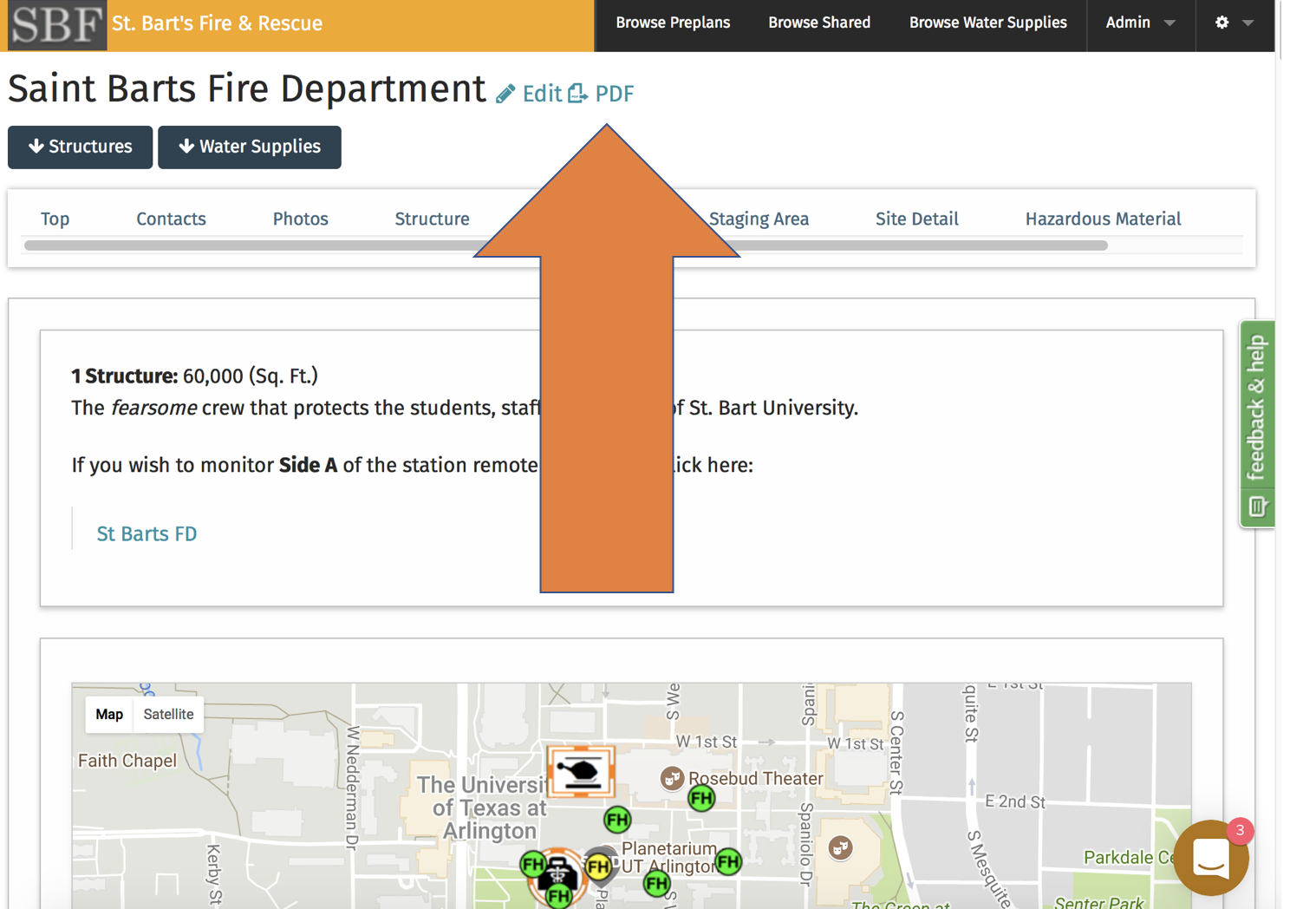 PRINT PREPLAN INFORMATION
SHARE WITH MUTUAL AID ORGS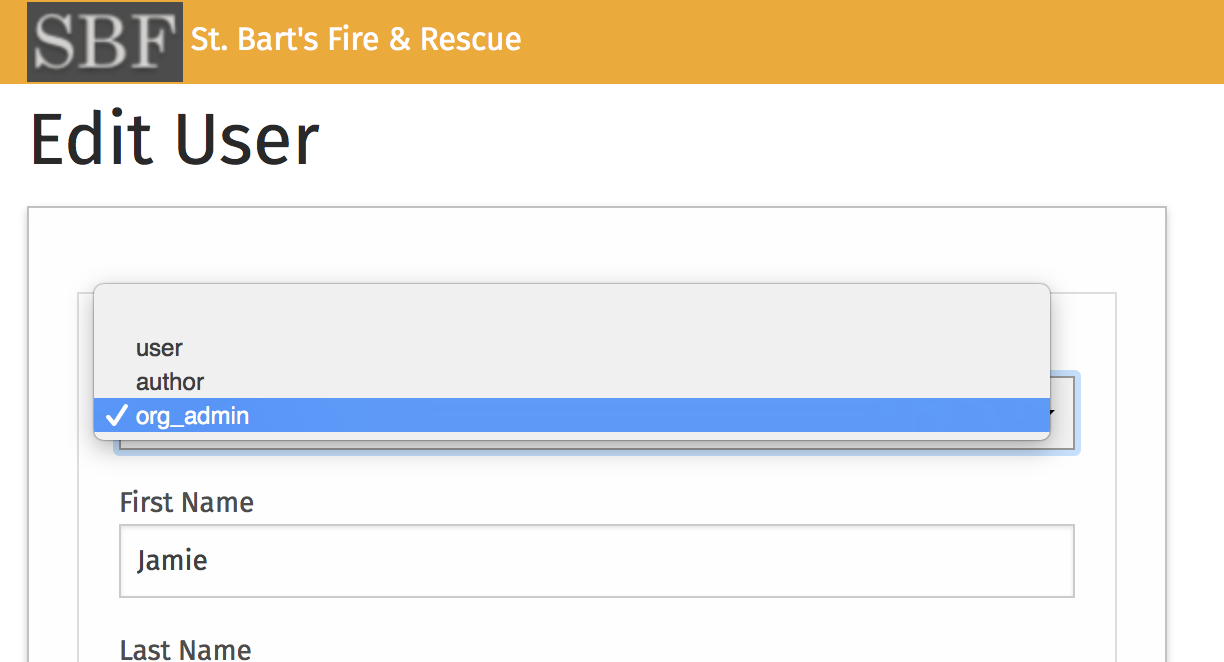 INTERFACE WITH OTHER APPLICATIONS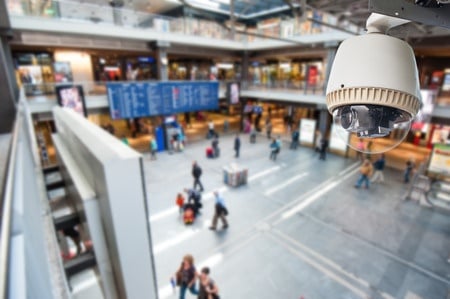 INTEGRATE LIVE CAMERA FEEDS
INTEGRATE WEBLINK REFERENCES
CAMPUS AND INDIVIDUAL STRUCTURE OVERVIEWS
FLEXIBILITY IN CREATING PREPLANS AND STRUCTURES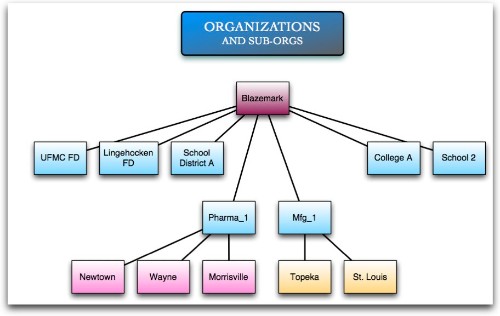 SUPPORT ORGANIZATION HIERACHIES
PREPLAN ACCESS INCLUDES MUTUAL AID