Blazemark delivers the total package:
Preplans that are NFPA 1660 compliant, that meet corporate compliance requirements, and help ensure safer, more efficient incident response.
Blazemark Pre-incident Planning Software
Whether you are replacing outdated binders full of old preplans, or starting up a new pre-planning initiative, Blazemark is a great choice for your department, facility, or campus. At it's core, Blazemark is a secure, web-based application designed for NFPA 1660-compliant preplanning by professional firefighter and engineers for our industry. When you take Blazemark for a test driver, you will quickly see it is:
Easy to access
Easy to learn
Easy to use, edit, update
Easy to share
Powerful yet simple
Saves time, money, property, and lives
Blazemark is an all-hazards pre-incident planning system used by hundreds of organizations large and small.  Our team has been working for many decades in complex industries, government, and emergency services.  The Blazemark preplanning system was created because our fire protection technicians found that no other software and system could ensure compliance for our customers and be shared with stakeholders in real-time.
Blazemark was designed for pre-planning and communicating pre-incident plans to ensure compliance for industry and, most importantly, to save lives and property. When in a crisis, clear and consistent information provides responders a crucial tactical edge. No longer do first responders, facilities managers, or health and safety managers have to worry about conflicting data from different users, paper binders, desktop systems, or "siloed" corporate systems being non-existent, out-of-sync, or, worse, unavailable.
Since before the first version of Blazemark was put into use in 2006, we were intimately involved with the preplanning standard, working with the committee and the chair, and also serving as the chair. We know pre-planning like the back of our hand. We make it accessible and easy for teams to produce and maintain rock-solid preplans. As of 2023, NFPA 1620 is now incorporated into NFPA 1660.
"…

we helped write NFPA 1620."
Feel Free to Sign Up
The fastest way to learn about Blazemark is to give it a try.
It's easy to sign up, no credit card, no pressure.
You will quickly learn why Blazemark users are our biggest fans and promoters.
FEATURES:
Blazemark is an industrial-strength, web-based preplanning software package that integrates drawings, photos, hazmat, and key building information into an easy-to-use, open standards-based, scalable software application.
NFPA 1660 COMPLIANT PREPLAN SOFTWARE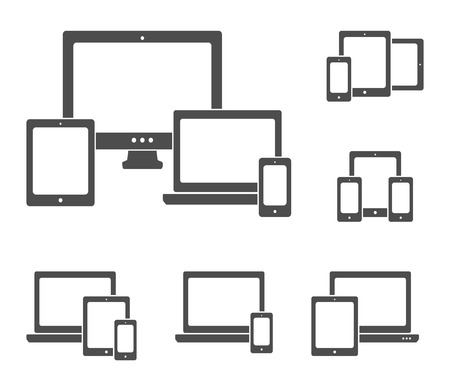 BROWSER / CLOUD BASED SOFTWARE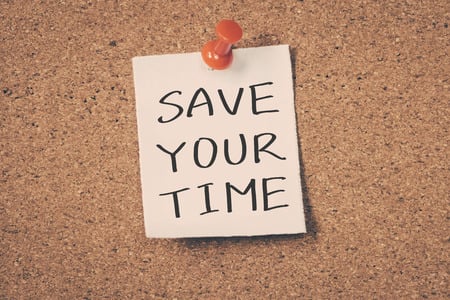 PRESERVE PRIOR WORK
CUSTOMIZE PREPLAN TEMPLATES
EASY TO LEARN AND USE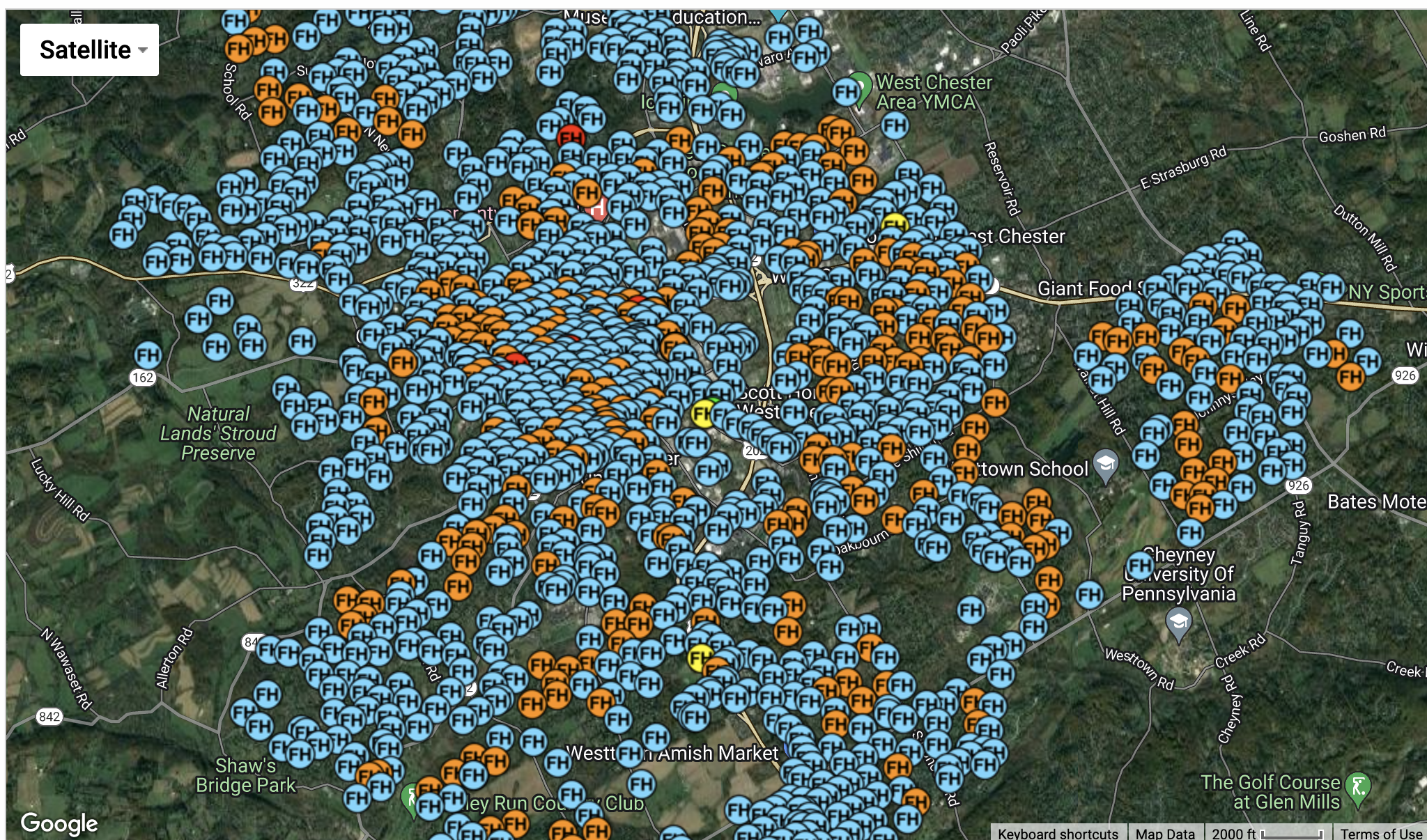 COMPREHENSIVE WATER SUPPLY SUPPORT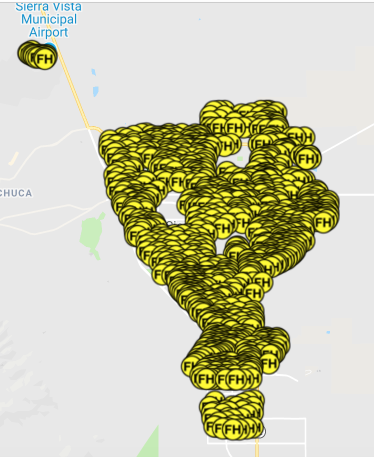 IMPORT MUNICIPAL WATER SUPPLY DATA
PRINT PREPLAN INFORMATION
UNLIMITED USERS
SHARE WITH MUTUAL AID ORGS

CONTROL USER ROLE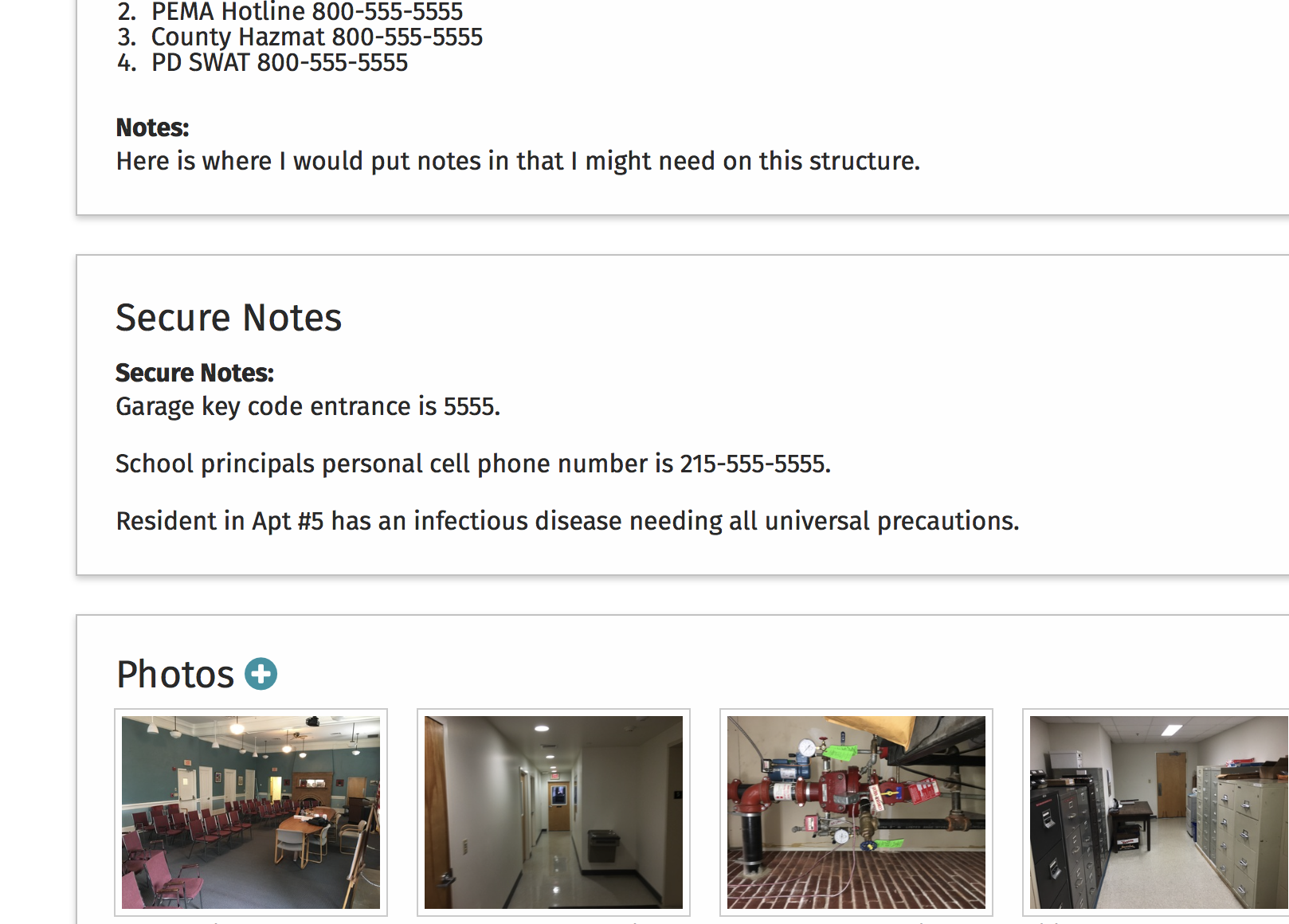 SECURE NOTES SECTION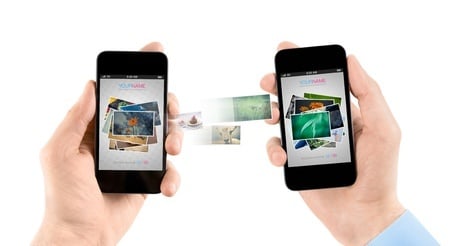 INTERFACE WITH OTHER APPLICATIONS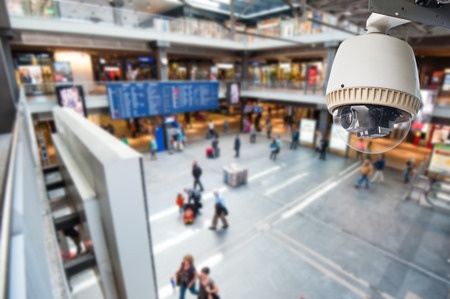 INTEGRATE LIVE CAMERA FEEDS
INTEGRATE WEBLINK REFERENCES
CAMPUS AND INDIVIDUAL STRUCTURE OVERVIEWS
SINGLE-TOUCH NAVIGATION
UPDATE FROM THE FIELD
FLEXIBILITY IN CREATING PREPLANS AND STRUCTURES
PREPLAN ACCESS INCLUDES MUTUAL AID
Getting Started With Preplanning
A 3-Part Video Series