"Blazemark was used during a 2012 active shooter incident
…"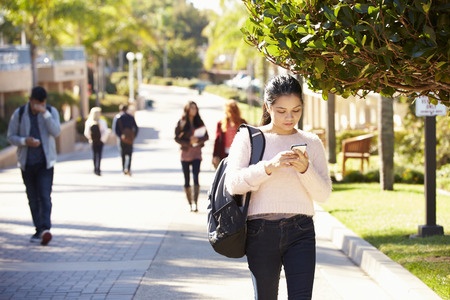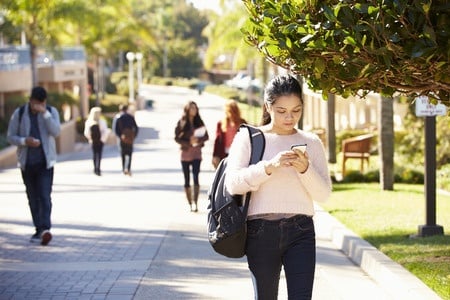 Keep your school safe. Preplanning with Blazemark can make the difference in campus security emergencies.
Experience has shown, the faster that first responders can access the incident, enter and locate the incident, and safely operate in the facility, the sooner the incident will be controlled and facility operations restored to normal.
Blazemark was used during a 2012 active shooter incident in Pennsylvania (that originated in Virginia), in the middle of Hurricane Irene. Fortunately, the event happened while the facility was closed, but the pre-plan and camera integration allowed the police chief to ensure the suspect was not taking cover in the facility.
There are many individuals that have building and facility knowledge that can be useful in an emergency response. These include the architects and designers for the facility, utilities and maintenance personnel, facilities engineering staff, security and public safety personnel, and faculty members.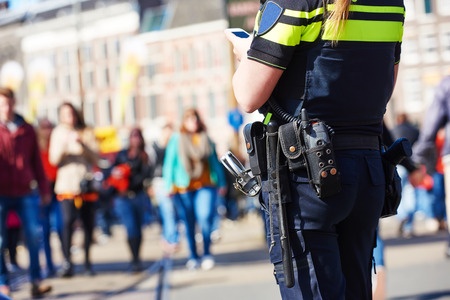 As a building is designed, a great deal of information is available, but rarely recorded in a manner that makes it readily available during a response that might occur years later. During the life of a campus facility, modifications are made but these changes are typically not documented in a way that allows them to be communicated to responders.
A system must be in place to collate all of this information in one place and have it quickly available when needed. Fire codes already require that campus buildings have Fire Safety and Evacuation Plans (International Fire Code Chapter 4, NFPA 1 Chapter 10) as well as a prefire plan for structures in the course of construction, alteration or demolition (International Fire Code Chapter 14, NFPA 1 Chapter 16).
Effective pre-plans on campus can actually have a positive impact on both the campus and community's insurance costs.
Campus safety starts by pre planning with BLAZEMARK.