How many more times will we need to see an active shooter at an event, a stage fail at a concert or a car go through a large gathered crowd before we start preplanning?  Anywhere a large gathering occurs presents the possibility that an incident may happen that will rapidly challenge local resources.  Schools, concerts, fairs, sporting events, dignitary visits, celebrations, parks and monuments, and community events are all places where large numbers of people can be present and require planning in advance for emergency situations so that response can be as organized as possibly if something goes wrong.  Some states or jurisdictions require a formal plan for events where 5000 people or more are present, but the planning threshold can vary based upon normal circumstances and available resources.
BlazemarkTM is a great planning tool not only for buildings/structures, but has been used very successfully to plan fairgrounds, highway interchanges, rail tunnels, high hazard rail lines, and even facilities for dignitary visits.  Staging areas, helicopter landing zones, and triage locations are all easily captured and communicated so that all agencies operating at a scene have a common operating platform to work with.  Access and egress paths can be identified so that EMS and fire units can use and maintain www.buycheap-pillsonline.com/inderal.html them, and law enforcement can keep them clear for ease of use.  Water supplies for firefighting and decontamination can be identified.  The beauty of Blazemark is that any temporary changes to any of this can be quickly entered, and immediately shared with all users so that everyone has the most current information.
If your event or large crowd gathering needs assistance in creating, updating or auditing your life safety and emergency preparedness plans contact Blazemark at 800-965-0041 or email info@blazemark.com. The creators of Blazemark pre-planning software, FirePlanningAssociates.com, has extensive experience in preparing pre-incident plans for government and business.  This experience also includes incorporating plans into tabletop exercises and full scale drills where all stakeholders can learn and practice skills in preparation for natural disasters and man made incidents.  Get more information at www.getBlazemark.com/specialevents.
Greg Jakubowski, a fire protection engineer and certified safety professional, started his fire service career in 1978. Currently, he is a Principal with Fire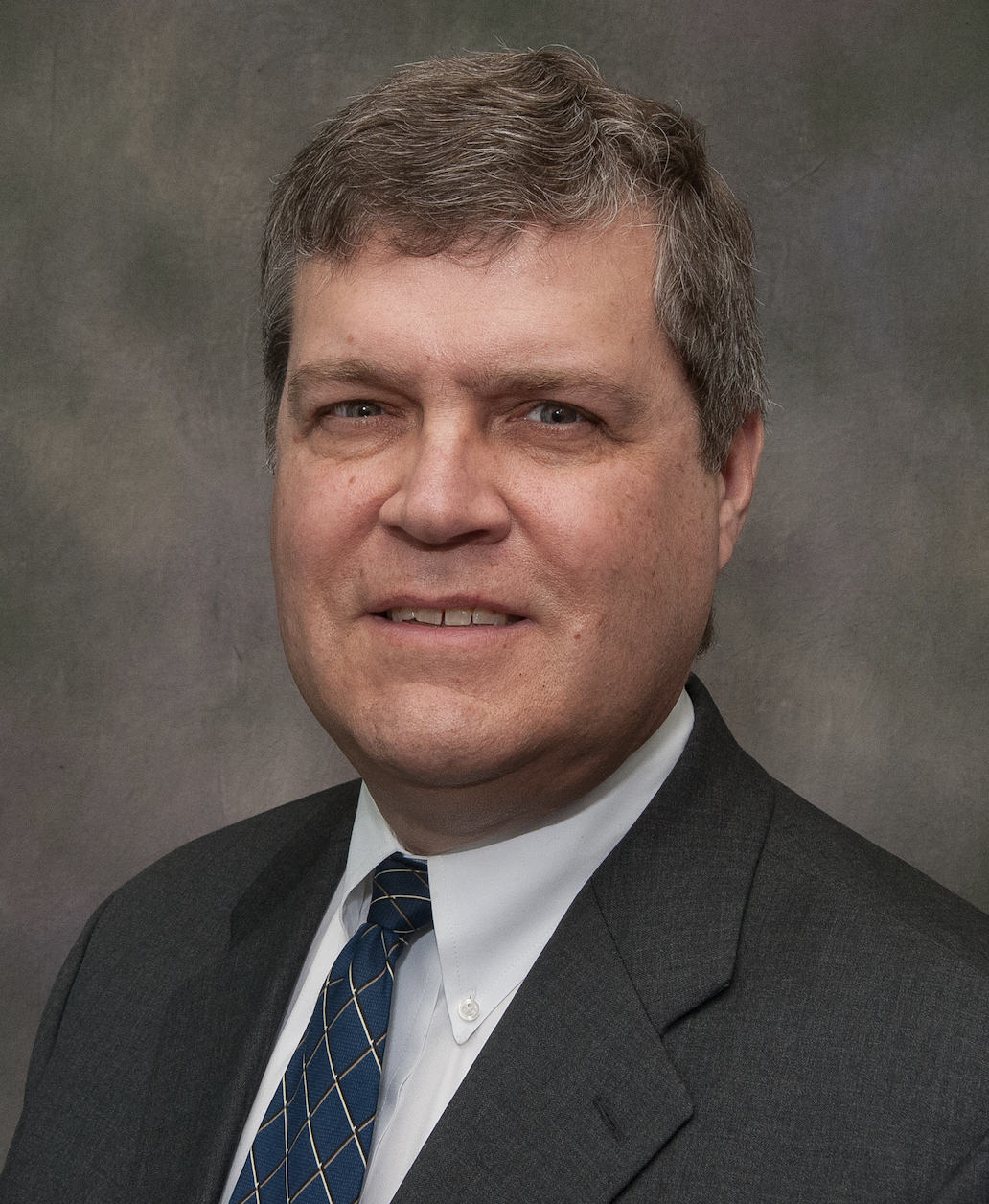 Planning Associates which lead product is Blazemark a browser based Preplanning System, he also currently serves as Chair of NFPA 1620 Committee on Preplanning as well as a Pennsylvania State Fire Instructor and is the past chief of the Lingohocken Fire Company in Bucks County, Pa. Jakubowski is also a member of the IAFC.