It's 2pm in the afternoon and you get a call that your main corporate center is on fire with employees trapped on the upper floors.  As a manager, panic starts to kick in as you mentally go through your preparation for this day asking, "did I do everything I was supposed to do?"
If you ask yourself that question right now, do you know the answer?  Or even where to start?  The good news is that building owners responsibility for fire protection is outlined in the most recent requirements of the International Fire Code and there are software systems like Blazemark to help you comply.
Blazemark is a secure cloud-based application that permits cataloguing critical infrastructure and facilities with items such as floor plans, annotated photos, GIS information and other details that both facilities management and first responders require to keep an incident small and manageable.  In addition, the software benefits not only improved response, but addressing any concerns that may come from internal fire and safety audits. Having the emergency pre plans on-line also lends itself exceptionally well to table top drills and training. Blazemark has seen some insurers offer premium discounts for having pre plans.  Blazemark pre plans also address these requirements from the 2015 International Fire Code:
SECTION 3308 OWNER'S RESPONSIBILITY FOR FIRE PROTECTION
3308.1 Program superintendent. The owner shall designate a person to be the fire prevention program superintendent who shall be responsible for the fire prevention program and ensure that it is carried out through completion of the project. The fire prevention program superintendent shall have the authority to enforce the provisions of this chapter and other provisions as necessary to secure the intent of this chapter. Where guard service is provided, the superintendent shall be responsible for the guard service.
3308.2 Prefire plans. The fire prevention program superintendent shall develop and maintain an approved prefire plan in cooperation with the fire chief. The fire chief and the fire code official shall be notified of changes affecting the utilization of information contained in such prefire plans.
These areas have gotten particular attention following the Deutsche Bank Fire in New York City in 2007, where 2 firefighters were killed and the Manhattan District Attorney found enough evidence of lax safety to criminally prosecute Bovis Lend Lease for manslaughter and criminally negligent homicide.  Although Bovis received protection from prosecution, they had to "willingly acknowledge buy accutane online responsibility for its actions."  http://abc7ny.com/firefighters-still-seeking-justice-10-years-after-deutsche-bank-fire/2310936/  One of the incident findings was the lack of a preplan in accordance with these sections of the New York City Fire Code (IFC).  Additionally, a number of large fires at major construction projects has captured the attention of the public, insurers, organized labor, and the emergency services.
http://www.firerescuemagazine.com/articles/print/volume-12/issue-9/departments/fire-attack/the-building-stage.html
In a corporate culture of safety, the use of Blazemark by clients would reduce losses as a result of an event, e.g. fire, leak, by enabling mitigating control steps to be taken as well as to comply with fire code requirements. Also the use of Blazemark by Linde clients would reduce event occurrences by enabling management of mitigating steps, e.g. actively manage risk by monitoring maintenance, using the tool for table top drills, hands on training, etc.
Part of the issue that we see is that "Building Intelligence"/facility data is often scattered about, or off-site, or not updated. Concepts of protection and safety from the design team often don't carry over well into the lifecycle of the operation of a facility.  With the trend to outsource facilities management functions, turnover and turmoil can occur and ensuing management team personnel must have building/site information at their fingertips to maintain safety.
We see currently that integration within emergency services and business can be very limited. By leveraging our solution, we provide the software, services, and expertise to create communication synthesis between the emergency services and business that saves property and lives.
---
If you want to get preplanning info out of your head and in the hands of everyone responding, contact Blazemark at 800-965-0041 or email info@blazemark.com. The creators of Blazemark pre-planning software, FirePlanningAssociates.com, has extensive experience in preparing pre-incident plans for government and business.  This experience also includes incorporating plans into tabletop exercises and full-scale drills where all stakeholders can learn and practice skills in preparation for natural disasters and man made incidents.  Get more information at getBlazemark.com.
Greg Jakubowski, a fire protection engineer and certified safety professional, started his fire service career in 1978. Currently, he is a Principal with Fire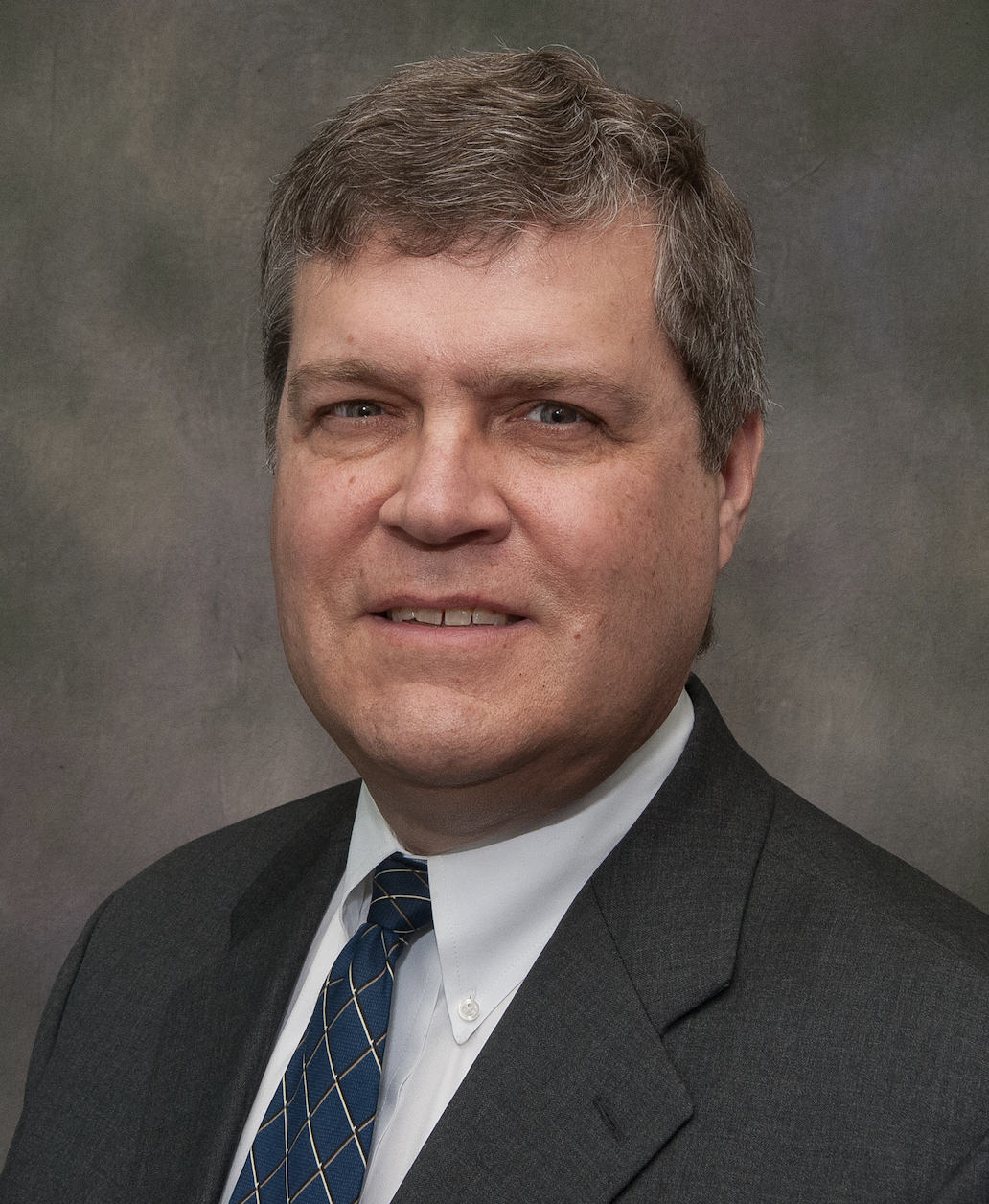 Planning Associates who's lead product is Blazemark, a cloud-based Preplanning System. Greg also serves as Chair of NFPA 1620 Committee on Preplanning. Greg is a Pennsylvania State Fire Instructor and is the past chief of the Lingohocken Fire Company in Bucks County, Pa. Jakubowski is also a member of the IAFC.